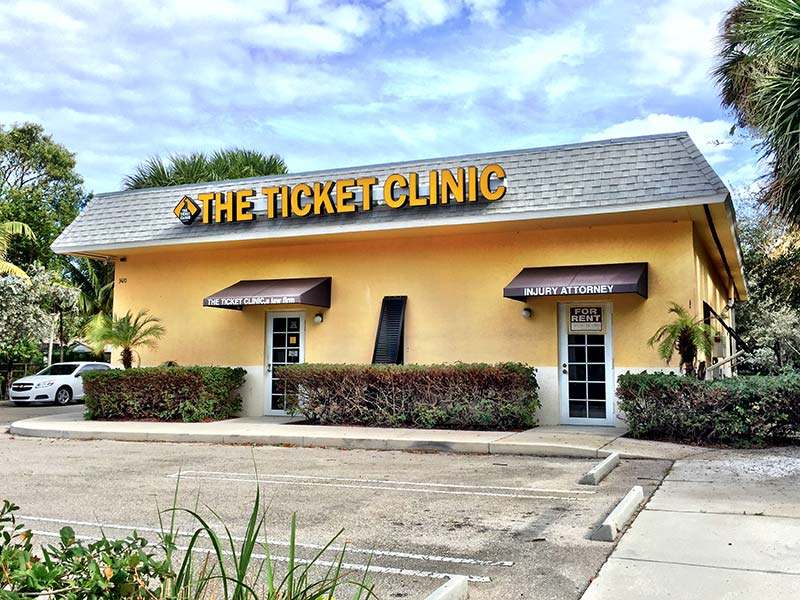 Address
3420 South Federal Highway
Boynton Beach, FL 33435
Mon - Fri: 8:00am - 6:00pm
Saturday: 9:00am - 4:00pm
Looking for a ticket attorney Boynton Beach? The Ticket Clinic handles all traffic violations in Boynton Beach including:
Ticket Attorney Boynton beach can help you save points!
Careless and reckless driving
Driving after consuming alcohol if the driver is under 21
Driving while license or registration has been suspended or revoked
Driving under the influence (DUI)
Driving while impaired (DWI)
Driving with a blood alcohol level of .08% or greater
Driving with expired registration
Felony death by vehicle
Hit and run
Manslaughter or negligent homicide involving a motor vehicle
Speeding to avoid arrest
Speeding in a construction zone
Speeding in a school zone
Failure to yield to emergency vehicle
Failure to yield right-of-way
Failure to have liability insurance
Failure to stop for a siren
Passing a stopped school bus
Running a red light
Running a stop sign
Check out our Traffic Ticket Report For Palm Beach County
Just how many traffic tickets are handed out in Palm Beach? Our traffic ticket lawyers crunched the 2017 traffic citation data, read more in our report.